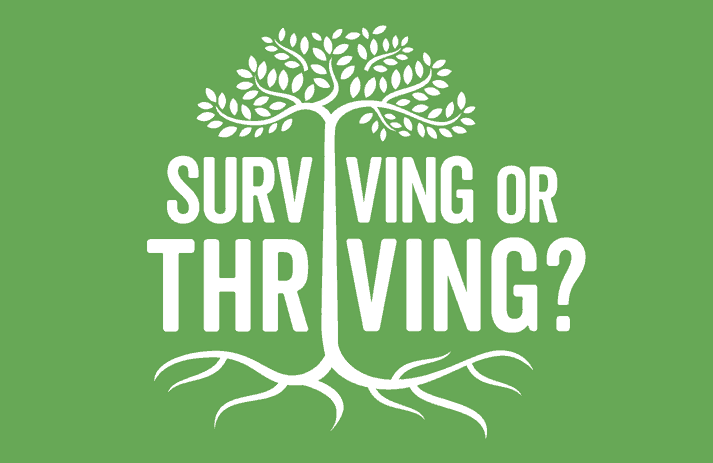 Mental Health Awareness Week 2019!
It's Mental Health Awareness week!
Looking after your mental wellbeing is just as important as looking after your physical health, and they are intertwined.
Your work/life balance, your work environment, and your work pattern have a massive effect on how you can manage your mental wellbeing.
Do you give yourself the time to look after your mental health? Does your employer allow you the time and flexibility to do this during the working week?
At Melbreck we have always known that looking after our employees, and helping them to look after themselves and each other, is our most important responsibility. It is intrinsic to our values and who we are as a team. It is how we succeed together.
We are adaptable to the needs of our employees, dedicated to giving them an environment and opportunities to look after their mental and physical wellbeing, inclusive as a business to cater for all needs, passionate about looking after our people, and give our employee straight forward support.
We offer flexible working hours, the ability to work from home anytime (or remotely from anywhere!), longer lunch breaks for anyone doing something to look after their mental or physical health, extra breaks and time out from the working day for anything anyone needs that will help them to manage their own wellbeing, time to manage their lives during the week, a supportive environment and culture, and a culture of listening to anyone else about what they need without judgement.
Already this week we have had people in our team take time out from their working days to go on a 25K bike ride, a 5K run, go swimming, go to a physio, go to get acupuncture, go for walks, and take time out to help with their childcare needs. This has helped them positively and had a positive effect on our business.
We have found that the more we embrace this culture, the better our performance is as a business.
What do you do in your business to help people look after their mental health?