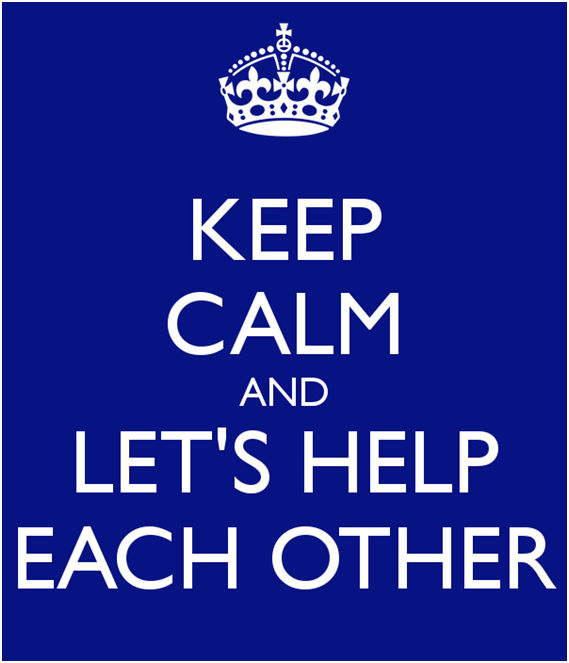 Melbreck Coronavirus Notice
Most, if not all businesses are having to adapt and change with the current crisis.
We are no different, and like other companies we have upcoming challenges to face.
However, we always have been an agile and flexible business and all have full access and ability to work remotely from anywhere with internet access.
Some of our team are already having to isolate for various reasons, however we wanted to reassure the employers and candidates that we are still here, still working hard, and are coming up with solutions to the issues that people are facing.
We are still able to offer our full service (in fact we have found ways to do more!), and we are able to speak with anyone who needs us and offer them the same high level of service that we always have done.
We are also able to empathise with everyone who is going through a tough time at the moment, and are happy to help where we can, or just to listen.
Businesses still have plans to hire, critical hires they are in the middle of looking for, skillset shortages, projects to run and manage, and ambitions to grow. While in the first few days of all the adjustment and worry, they may not be the first things they need or want to deal with, as time goes on those ambitions or needs will not all go away.
Some of the services we can offer to keep the hiring of talent for employers going include;
Video interviewing technology and services
Managed assessment centres and panel interviews using online technology
Psychometric testing, that works on all platforms
A network of tried, tested, and trusted contract professionals to help with business contingency and continuity plans
Video consultancy meetings or interviews
Conference call services over phone or video calls
There is always adversity, but there are also solutions to problems and where we can we want to help people find those solutions.
Stay strong, look after yourselves and each other. Let us know if we can help in any way.