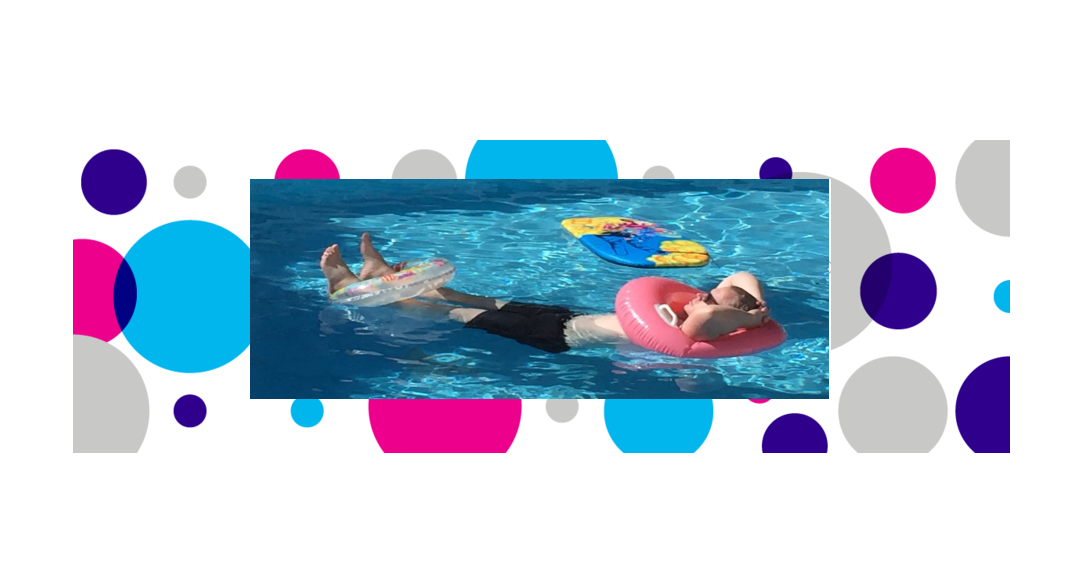 GREAT NORTH SWIM – Cancer Research UK
[vc_row][vc_column][vc_column_text]
GREAT NORTH SWIM – IN AID OF CANCER RESEARCH UK
Owen's Big Swim Giving Page – Click here
By his own admission, our Director, Owen Humphreys has spent the past 20 years gradually getting more and more unfit – and last year decided to do something about it. Now he has decided to put all the effort to good use and is taking part in the Great North Swim in Windermere this summer (June 9th), in aid of Cancer Research UK.
Melbreck has paid for his entry in to the event, and many people have already been kind enough to sponsor him. This will not be an easy challenge though, so more is still needed to keep him going during his training for the event.
Most of us will have had our lives affected by cancer somehow, or will at least know people who have been affected by it.
Every donation is gratefully received and will help people to bring forward the day when all cancers are cured – so please follow the link to Owen's giving page and give what you can for this good cause!
Owen's Big Swim Giving Page – Click here
[/vc_column_text][/vc_column][/vc_row]