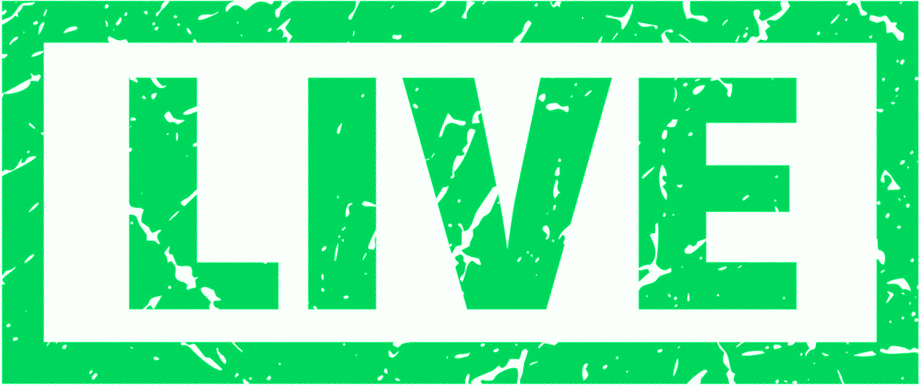 Quality Manager:
Melbreck Technical are working with a world leading designer and manufacturer of special purpose and bespoke systems used in the marine an offshore industry
Due to a very successful 2019 they are looking to strengthen their operations and quality functions and as such are looking to hire a Quality Manager, which is a new role, to join their busy facility in Plymouth on an initial 12-month FTC.
Quality Manager Role Overview:
The quality manager will be Responsible for ensuring effective systems are in place for both quality assurance and quality control in the business.
This role will also be responsible for ensuring the efficient running of the business quality management system by reviewing, developing and implementing improvements to the system in line with group structure and procedure, and, ensuring that all products and services delivered by the business are fit for purpose, free of defects and consistently meet both internal and external customer requirements by following business procedures, and carrying out relevant product inspections to set criteria, demonstrating confidence that products and services will fulfil all the necessary quality requirements
Quality Manager Key Responsibilities:
Manage and maintain the Quality Management system in accordance with group procedures.

Set up and maintain controls and documentation procedures
Monitor performance of the system and identify any areas of weakness, recommending and implementing improvements

Drive the development and implementation of a set of quality standards and inspection requirements for design and production, by working with design and production teams, providing advice and guidance to SMEs from the relevant areas
Ensure all internal and external quality non-conformities are recorded and investigated in a timely manner and closed out effectively
Assist/advise in non-conformity and incident investigations
Ensure systems are in place to maintain control of calibration of all measuring equipment on site
Carry out internal and supplier audits in accordance with audit schedule. Manage external audits (e.g. client/accreditation). Follow up to ensure completion of agreed audit actions.
Ensure all documents are controlled as per requirements.
Maintain and drive the delivery of the relevant action plans, identifying relevant action owners and monitor performance
Review customer requirements and make sure they are met
Carry out monitoring and measuring activities on Quality key performance indicators
Support procurement to establish quality requirements from external suppliers
Ensure a good standard of record keeping is maintained
Provide assistance, advice and guidance to other departments on quality matters
Deliver new employee and visitor inductions as and when required.
Manage and maintain local continuous improvement and objectives plan.
Promote company vision of quality responsibility at all levels
Quality Manager Candidate Attributes:
Ideal candidates for this role will hold a relevant professional quality management qualification and/or have at least 5 years' experience in a safety management related role, preferably in a manufacturing or engineering environment although other backgrounds will be considered.  An auditor's qualification/certification is highly advantageous but not essential.
Quality Manager Salary, Hours and Befnefits:
£30,000 to £35,000 salary (although this is flexible depending on your experience)
25 days holiday plus bank holidays
Hours: 08.00 to 16.45 Monday to Thursday and 08.00 to 12.30 on Friday
If you are interested in this fantastic role then please click apply to get your application started ASAP!
Job Features
| | |
| --- | --- |
| Job Category | Engineering |
| Salary | £30,000 to £40,000 |
| Job ID | 2622 |