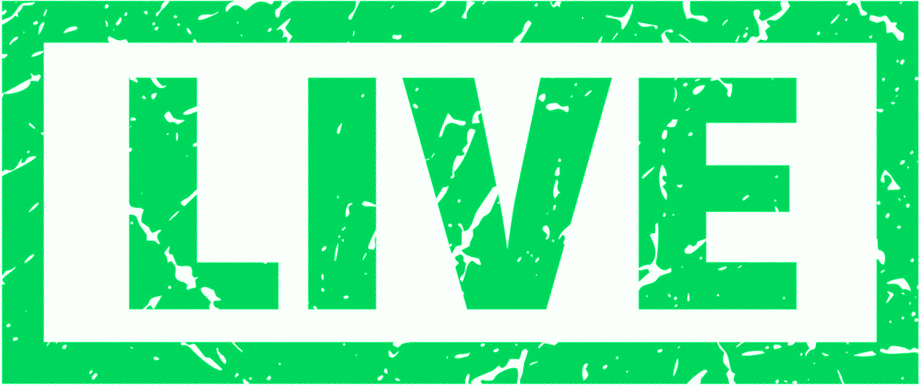 Permanent, Position Filled
Buyer and Materials Controller
Melbreck Technical are working with a world leading designer and manufacturer of special purpose and bespoke systems used in the marine an offshore industry.
Buyer and Materials Controller role overview:
The buyer and material controller will work directly for the procurement manager, primarily identifying, procuring and controling the goods, materials and services required by the business.  This will cover a range of procurement activities as well as supporting production with materials planning and programming on a daily basis.
Buyer and Material Controller responsibilities:
Processing BOM (Bill of Materials) / procurement of raw materials to facilitate production
Meeting and exceeding projected GPM targets.
Identify and procure services to support all parts of the business
Monitor and control supplier ETAs based on purchase order expected lead times.
Liaising with suppliers daily.
Negotiating pricing, quantity and terms and conditions with suppliers.
Assisting sales with material costs/availability.
Budget tracking and analysis.
Processing 'new suppliers' and administering AVL.
Processing of accounts queries.
Attending supplier meetings.
Liaising with internal stakeholders.
Materials planning and programming:
Coordinate and plan materials, components and services in line with production requirements
Support daily material control and booking with goods in/out and production cell leaders
Coordinate daily stock control and bookings, stock handling, stock locating and picking of jab materials/components with Goods in/out and production cells to achieve on time delivery to cost and quality
Monitoring stock/trends to ensure production materials are always facilitated.
Inventory control and planning
Support and improve daily production consumable control and management, monitoring trends and providing reports and guidance on improvements
Updating and logging of materials and stock on the company's IT systems
Deal with any issues relating to stock discrepancy or quality
Design and coordinate a waste management plan for the disposal of scrap and surplus material
Provide cover in absence of procurement manager.
Buyer and Material Controller Knowledge, Skills and Experience required:
Qualification in procurement, or 1-2 years' experience of buying/material control, preferably in a manufacturing or engineering environment although other backgrounds will be considered.
Be able to communicate at all levels with both internal and external stakeholders.
Sound business acumen.
Good mathematical/analytical skills.
Ability to prioritise workload.
Buyer and Material Controller Salary, Hours and Benefits:
£30,000 to £35,000 salary (although this is flexible depending on your experience)
25 days holiday plus bank holidays
Hours: 08.00 to 16.45 Monday to Thursday and 08.00 to 12.30 on Friday
If you are interested in this fantastic role then please click apply to get your application started ASAP!
Job Features
| | |
| --- | --- |
| Job Category | Supply Chain |
| Salary | £20,000 to £25,000 |
| Job ID | 2623 |